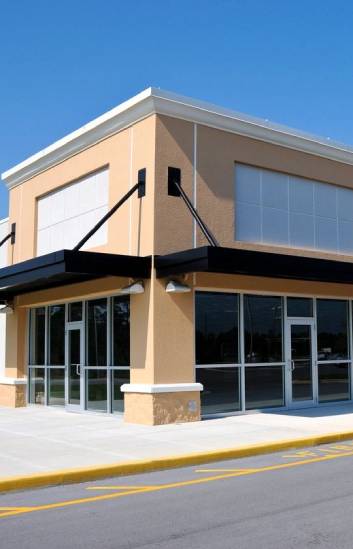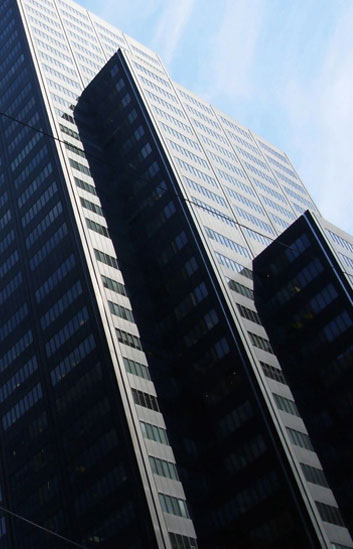 COMMERCIAL
REAL ESTATE BROKERS
We provide businesses a professional, informative, & dedicated service in the commercial real estate industry. From short-term leases to property acquisitions, our modus operandi is client-first, always.
As seasoned commercial real estate brokers, we have a firm grasp of the market. We know which areas are under development, buildings/space available, understand restrictions and zoning. Over the years, we have amassed an in-depth knowledge of comparable lease/rent data to best present commercial real estate landscape.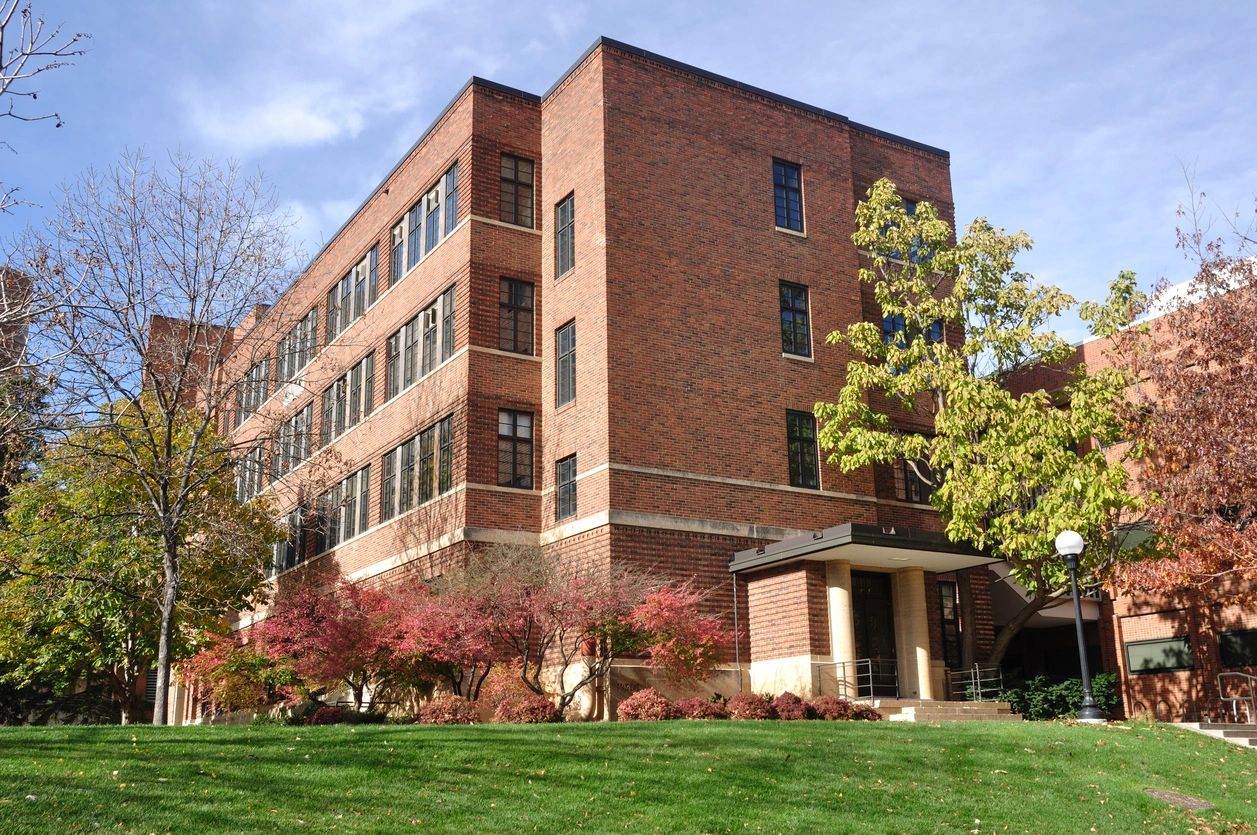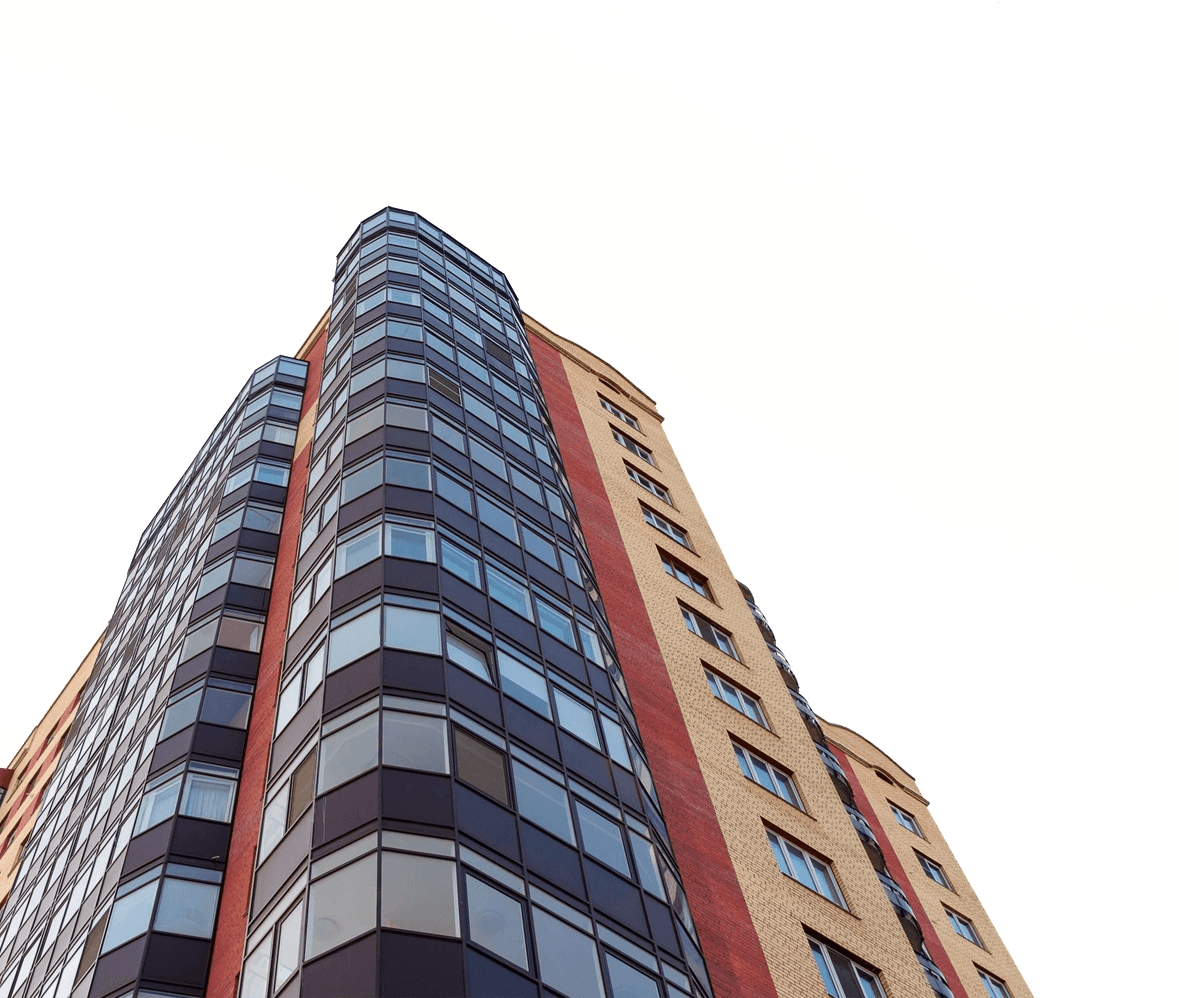 With 20 years of transactions negotiated and real estate experience, we are experts at fine-tuning contracts to best serve our clients. It is often said that our specialty is "thinking outside the box" and" consistent follow-throughs."
These foundational traits enable us to process even the most arduous arrangements, contracts, or leases. We strive to eliminate common and uncommon discrepancies, which often cause transactions to stall out. With our tenacity to finish projects and with the coordination of our network of attorneys, we ensure our clients avoid any legal hurdles that arise during negotiations and closings.
PARTNERS, NOT "REALLY" CLIENTS
According to our current clients, which we refer to as partners, the moudry real estate team of advisors acts more as an extension of their businesses. This approach enables us to become better aware of your business and its goals. We merge with your internal teams to research, present and finalize an overall plan of action.
Whether we engage in research that takes three months to a year before a single lease occurs or having to find a property within three days, we are fully committed to our clients. Please contact us for more information.