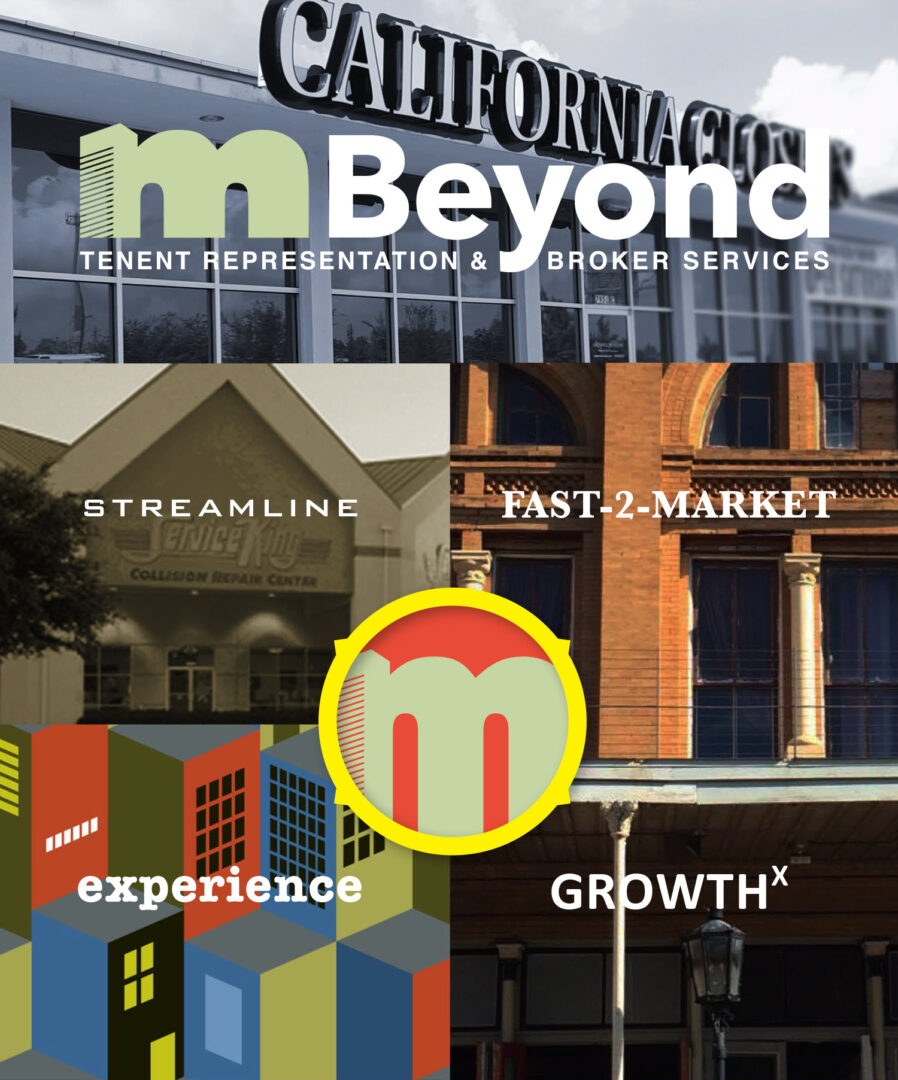 Initiatives to Overcome
Challenges in Retail
Growth & Expansion
For over 20 years, the seasoned team of professionals at Moudry Real Estate Advisors has prioritized initiatives that meet the challenges in multi-location retail growth and expansion. Through our experience, we have developed a streamlined, fast-2-market approach that provides exponential growth opportunities — introducing:

mrea's mbeyond™ is a multi-component skill-set that offers our customers experience, reach and a single-point management system for real estate and/or property lease exploration, discovery, planning and acquisition. This system helps oversee and direct the labor-intensive, time-consuming process of managing a network of data and real estate brokers across cities and states.
our partnership,
your benefits
We eliminate the need for multiple in-house field reps as we leverage our national network of brokerage partners that includes over fifty prominent local and regional real estate firms located throughout the United States. Working in accordance with our clients / retailer's management team, mrea aims to streamline the flow of communication and data through a precise method of reporting, helping to improve the decision making process and expedite a company's expansion strategy. Concurrently, we are consolidating data evaluations, reducing redundancies and eliminating extraneous expenses. Our fast-2-market approach offers retailers the ability to forecast, evaluate and react quickly to market conditions. We are able to instantaneously and dramatically accelerate a retail expansion plan because of our experience, knowledge and software tools.
As a leader in retail brokerage firms, moudry real estate advisors continually hones our customer focus through the understanding of our client's business model, mission, goals and objectives.
Maximize the advantages of mrea's mbeyond™ and realize your company's expansion opportunities.
Contact us today or visit our website.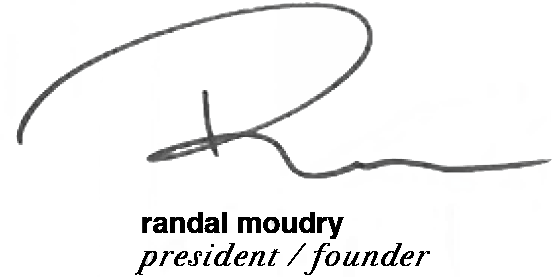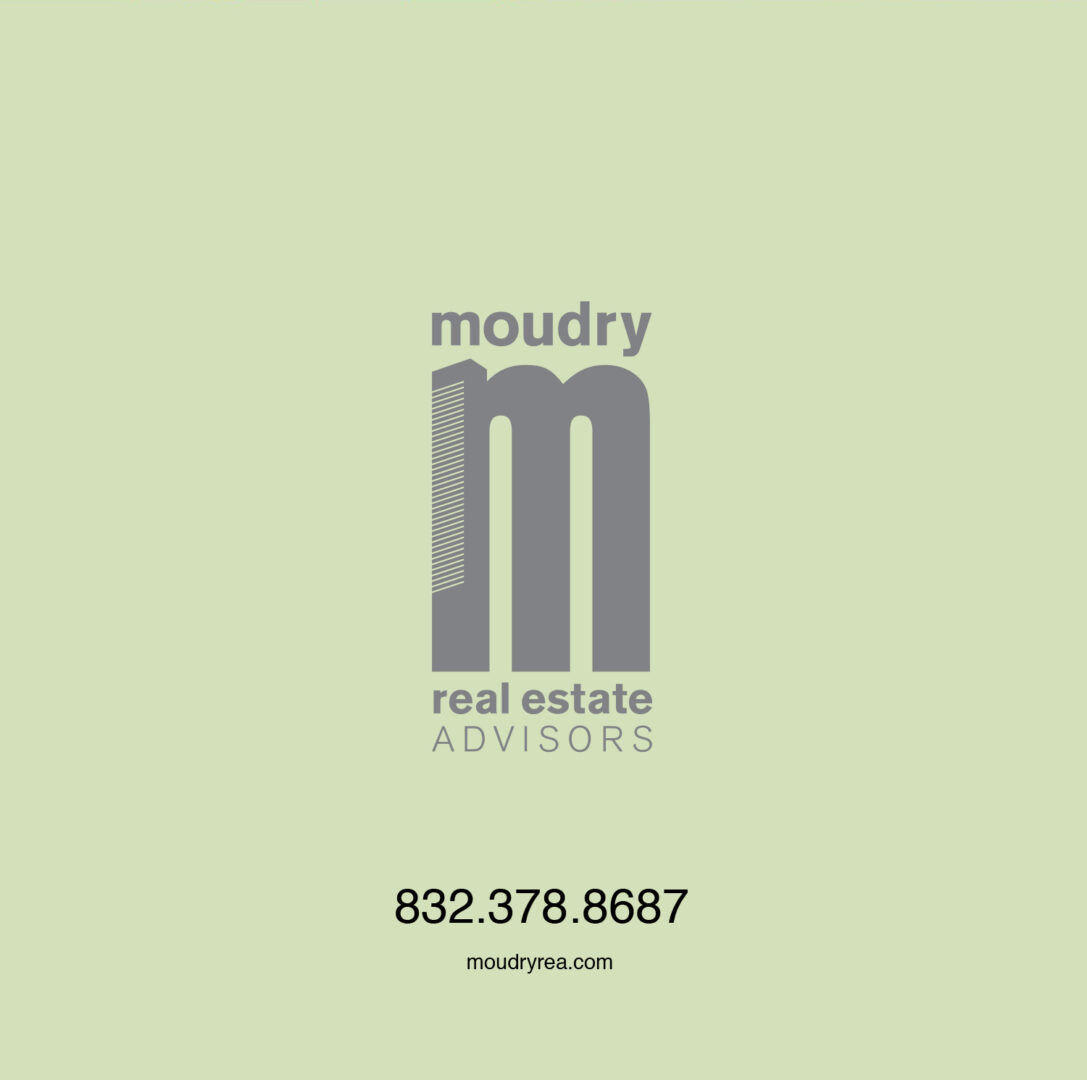 1. Design real estate expansion program
Write internal procedures

(Regional and Area Managers)

Preferred site requirements and selection process
a. Site selection sign-off form
Brief summary of lease requirements
Lease packet completion instructions (See 1.f)
a. Lease packet sign-off form

(Local Brokers)

Broker's process information form outlining procedures
Preferred site and lease space requirements information sheet including targeted demographics
Property touring procedures
Lease packet completion instructions (See 1.f)

Design and produce a marketing information flyer of company

Design and write letter of intent for each trade name and legal entity

Assist with tenants legal counsel to design and write a form lease for each trade name and legal entity

Provide a shared access drive for brokers and tenant

Develop lease packet

Contact information sheet for each party involved
a.Company name
b.Contact person
c.Address
d.Phone number
e.Email address
Building/Retail Center location and lease space summary
a.Market flyer
b.Exterior and interior pictures
c.Demographics and traffic counts
Provide required insurance information
a.Address
b.Construction type
c.Year built
d.Size of building/retail center
Provide direct deposit information
Include executable lease document
2. Interview and hire local brokers to represent tenant
Research local brokers who specialize in tenants market
Internet (Google, LinkedIn, Facebook, Etc.)

Review articles and press leases for perspective brokers

Contact local, regional, and national landlords and developers for referrals

Contact MREA affiliates for prospective brokers
3. Inform and train each local broker of tenant's requirements
Site selection requirements and procedures

Space requirements (Size and Layout)

Economic and lease point thresholds

Letter of intent and lease term negotiations
4. Manage tenant's portfolio of local brokers
Provide immediate support

Documents
1. Letter of Intent
2. Lease
3. Space plans
4. Branding and identity information and documents
5. Signage Binder
6. Financials
Question and answer support
5. Provide tenant with monthly update forms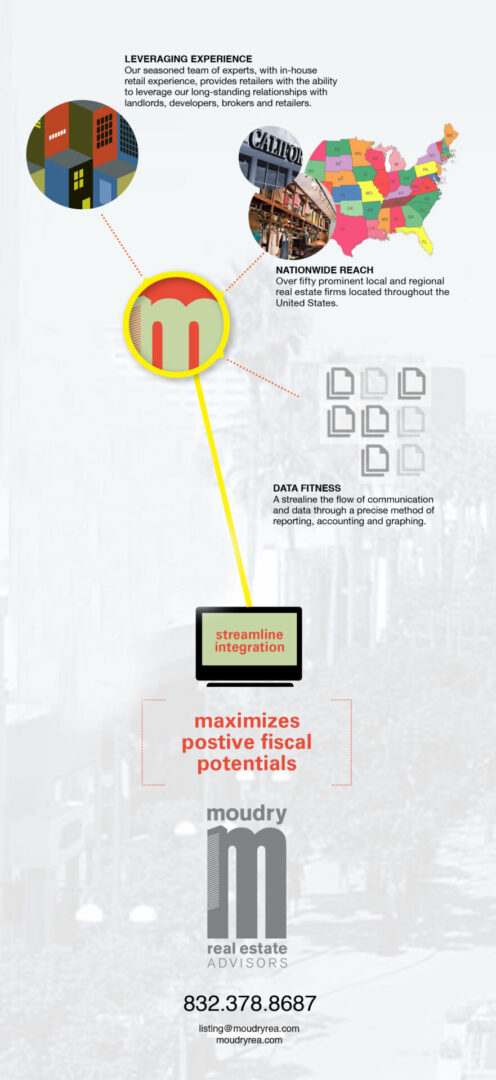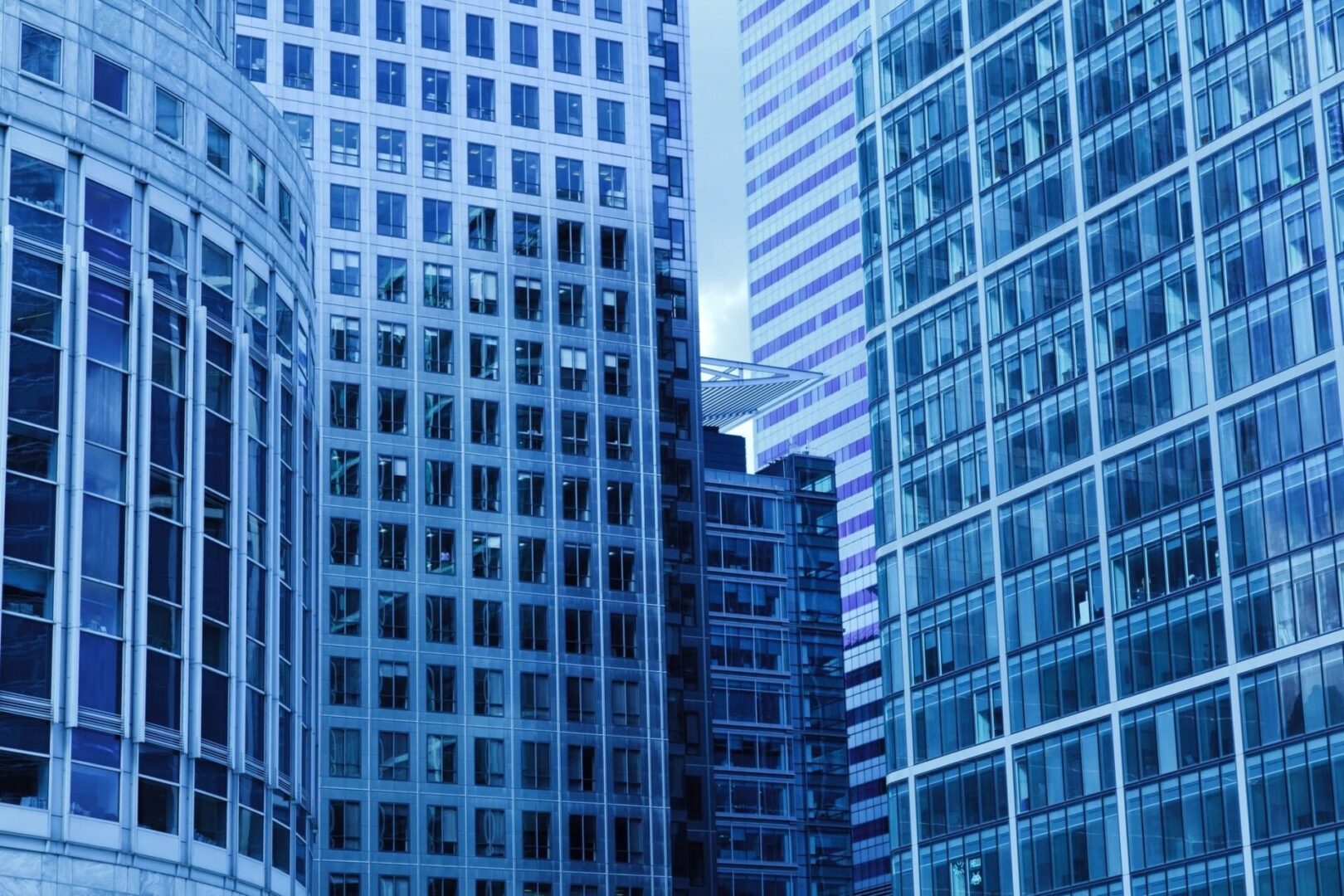 Texas law requires all real estate licensees to give the following Information About Brokerage Services to prospective buyers, tenants, sellers, and landlords:
http://www.trec.state.tx.us/pdf/contracts/op-k.pdf. Please open the link to review the information provided in this required disclosure.